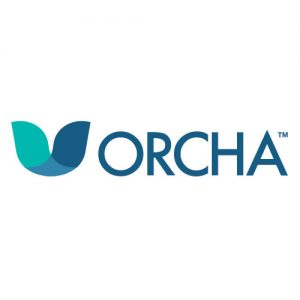 ORCHA has published a report in collaboration with the Association of UK Dietitians (BDA) which has ranked our MyWay Diabetes platform as the top-rated weight management app. MyWay Diabetes received a score of 90%, scoring more than other well-known apps such as Second Nature, Liva and myDesmond.
ORCHA is an independent digital health evaluation organisation that looks at a technology's nature and purpose and identifies which 350 digital health standards and measures it must meet, across clinical effectiveness, data security and usability. These standards include the NICE evidence standards framework for digital technologies,28 which is recognised as essential for digital and mobile health interventions for behaviour change.
The number of people living with obesity has significantly increased over the last 20 years in the UK. Obesity is associated with a number of different health conditions including type 2 diabetes, cardiovascular disease and osteoarthritis. Digital technologies present a huge opportunity for helping with weight management as they can reach a large number of people and are economic in both clinical time and monetary cost.
We are delighted that our MyWay Diabetes platform has been assessed as the top app to use in clinical practice, and you can read the full report from ORCHA and the BDA here.