MyWay Diabetes
We have delivered our award winning system across
parts of the UK
THE FUTURE OF
DIABETES

MANAGEMENT IS HERE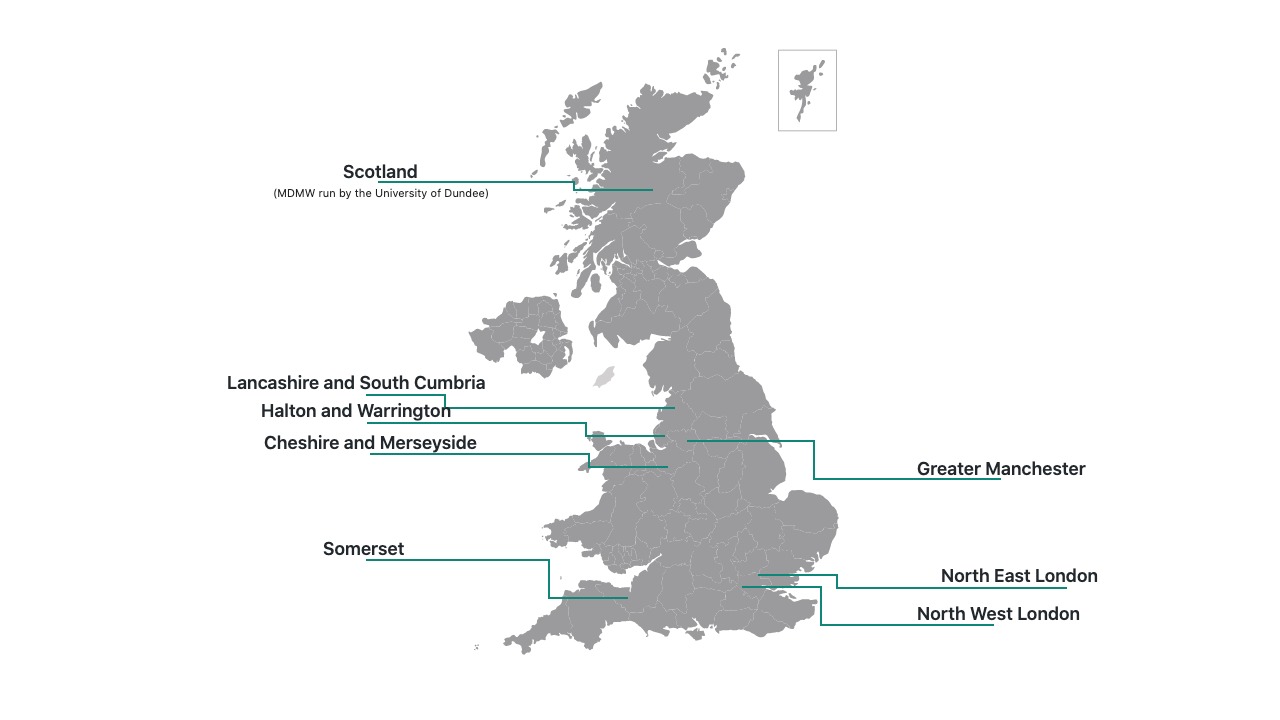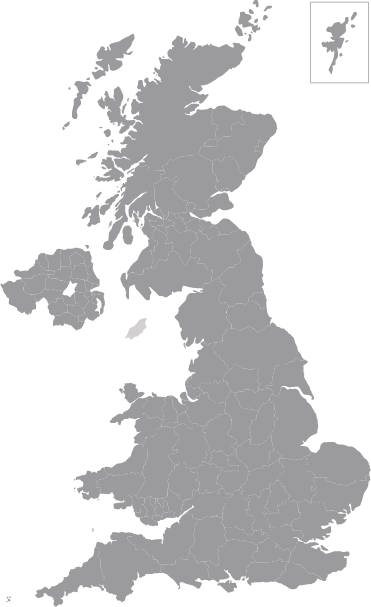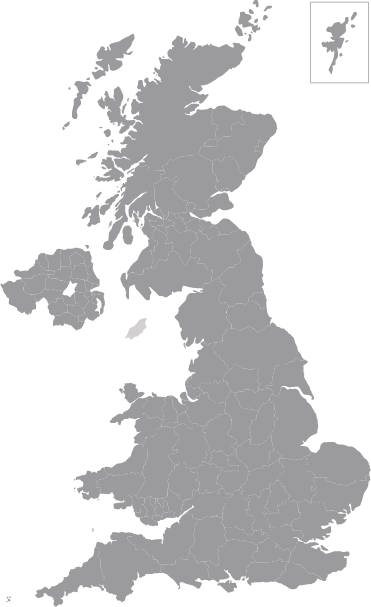 Greater Manchester
North West London
North East London
Somerset
Halton and Warrington
Cheshire and Merseyside
Lancashire and South Cumbria
(MDMW run by the University of Dundee)
Scotland





Scotland
(MDMW run by the University of Dundee)
Lancashire and South Cumbria
Cheshire and Merseyside
Halton and Warrington
Somerset
North East London
North West London
Greater Manchester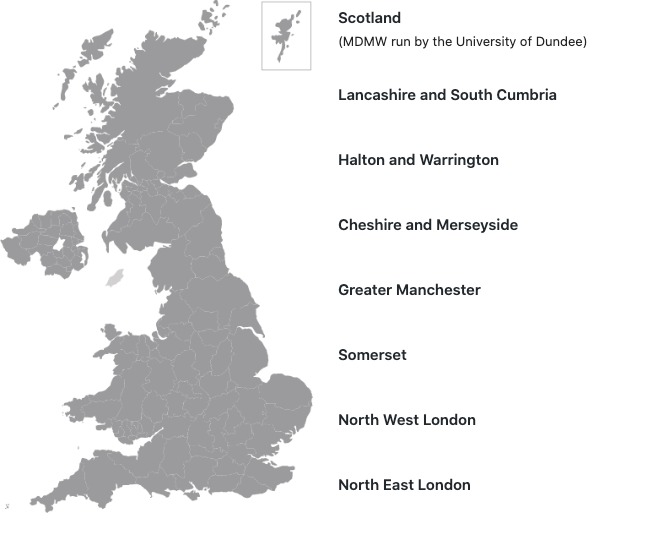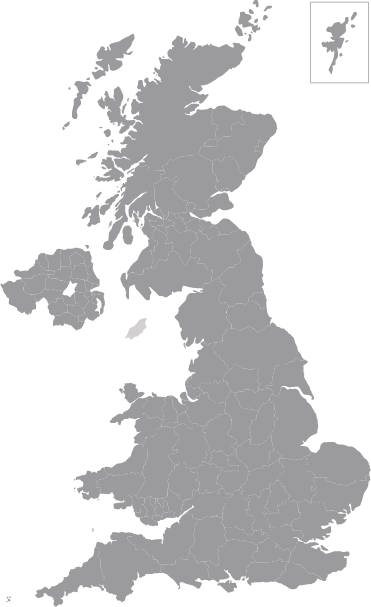 Greater Manchester
North West London
North East London
Somerset
Halton and Warrington
Cheshire and Merseyside
Lancashire and South Cumbria
(MDMW run by the University of Dundee)
Scotland
DELIVERING DIABETES CARE INTERNATIONALLY
We are now rolling out projects in India, the US and the Middle East. For more information on this, please contact our team.
REGISTER YOUR INTEREST IN MYWAY'S PLATFORM
We are very keen to roll out our platform wherever there is a demand. Please register your interest below as it helps us determine where the system is most needed.