MyWay Digital Health
Affordable, scalable digital health IT products
For patients and health care professionals
Online education at scale
Data-driven precision medicine
Transforming health care globally
Improving care, saving lives and saving money
THE
MYWAY

FUTURE OF

DIABETES

MANAGEMENT

 IS HERE
MyWay Digital Health are the creators of the award-winning online platforms for clinicians and patients.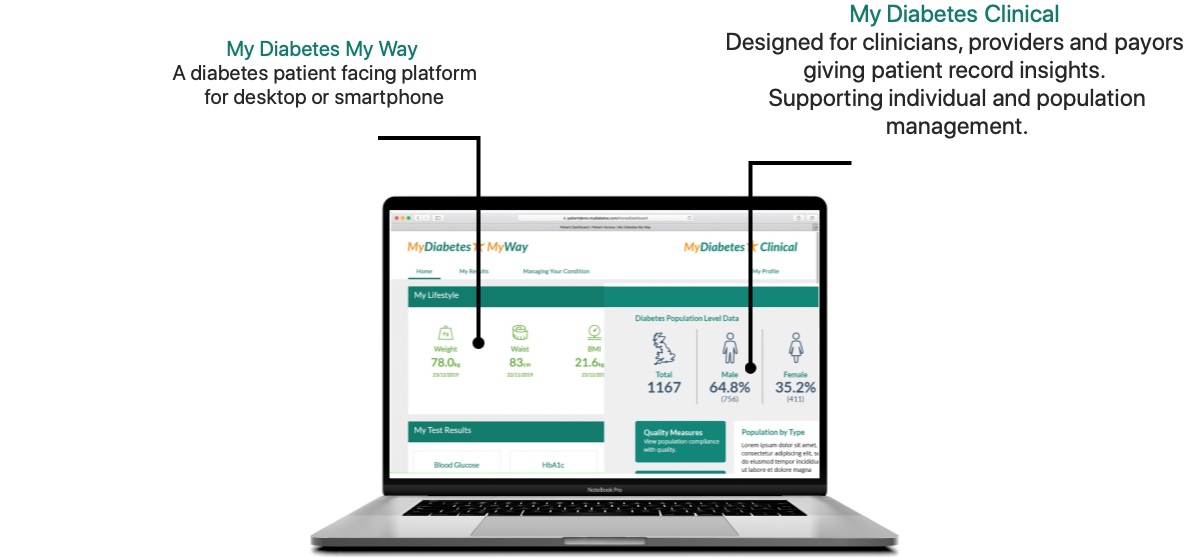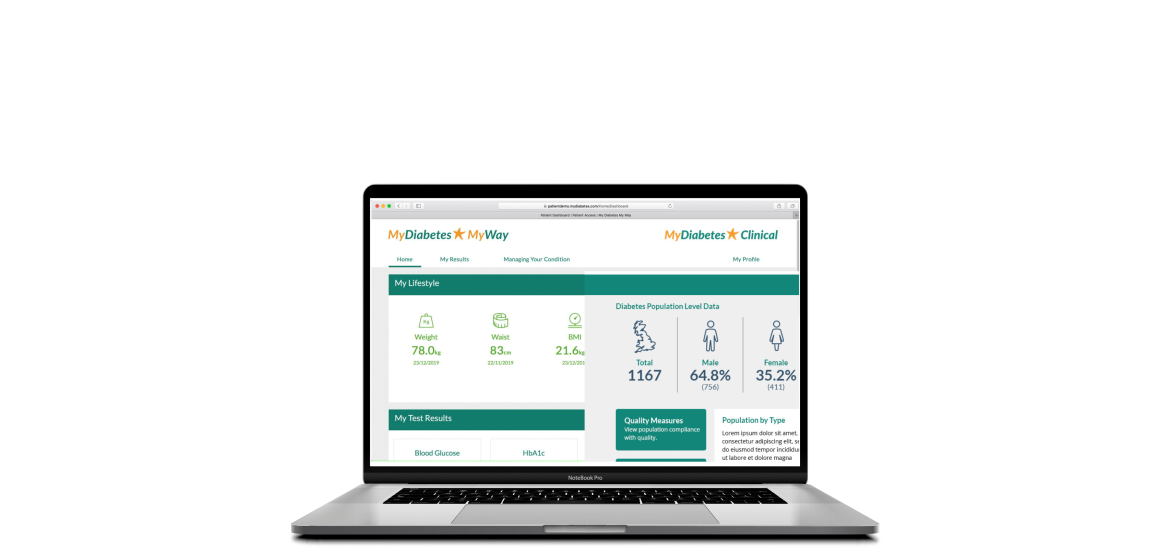 MyWay Diabetes
A diabetes patient facing platform
for desktop or smartphone
MyWay Clinical
Designed for clinicians, providers and payors. Giving patient record insights. Supporting individual and population management.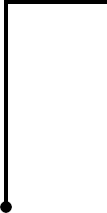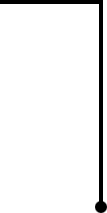 Three industry leading

diabetes platforms
MyWay is multi-award winning and is being supported by a number of organisations.