The first diabetes self-management system with national deployment
MyWay Diabetes is the new patient-facing platform evolved from the Scottish national My Diabetes My Way platform. Since 2017, MyWay Digital Health has supported commissioning and deployment around the UK (North West London (Know Diabetes), Manchester (Diabetes My Way), Somerset, North East London) and internationally. My Diabetes My Way contains i) a public-facing localised website with over 250 education resources, ii) QISMET accredited structured e-learning courses for type 1 , type 2, gestational diabetes and diabetes prevention, iii) a health record (data) access patient portal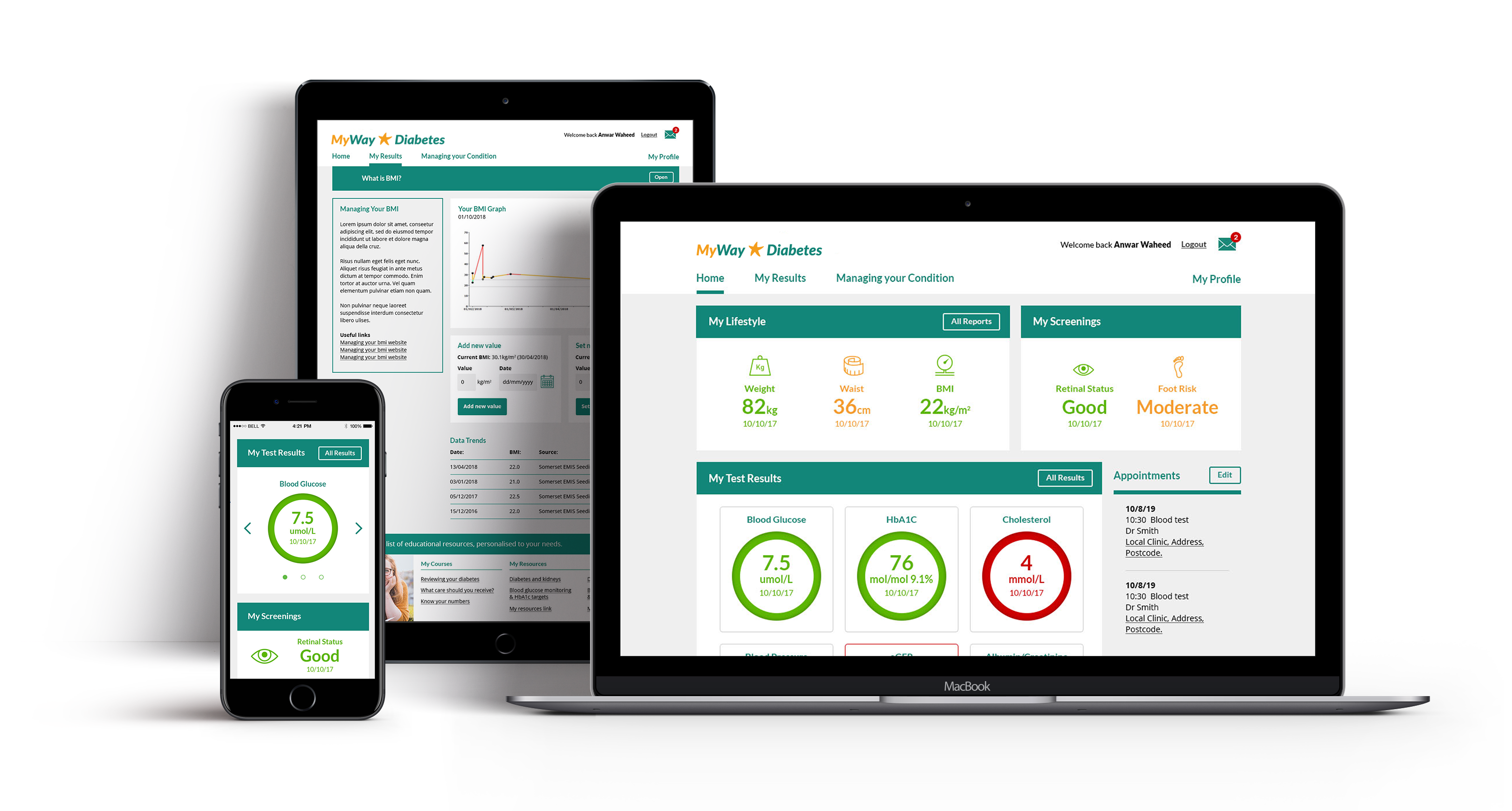 Electronic health record access

Personalised care quality reporting

Remote glucose monitoring/ activity data linkage

Patient self-management decision support with data-driven tailored advice

Personalised care planning documents

Patient goal-setting tools
Clinician communication tools using secure messaging

Responsive and accessible desktop, tablet and smartphone platform design

10 x QISMET accredited structured education courses

Over 250 interactive education resources
Electronic health record access

Personalised care quality reporting

Remote glucose monitoring data linkage

Patient self-management decision support with data-driven tailored advice

Personalised care planning documents

Patient goal-setting tools

Communication tools using secure messaging and peer discussion groups

Responsive and accessible desktop, tablet and smartphone platform design

6 x QISMET accredited Structured Education Courses

Over 250 Interactive Education Resources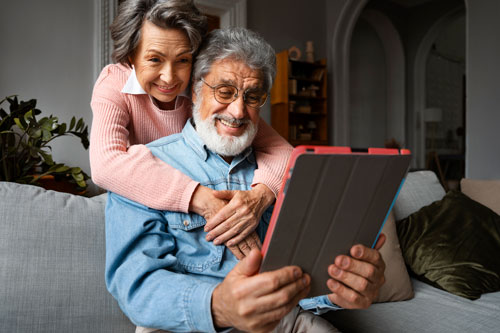 " It's like the spider in the middle of the web, it's the centre of everything. So all the data that matters as a person with diabetes, you can go there and see. "
Person living with diabetes type 1
MyWay Clinical



Integrated clinician and organisation management tool
A game changing clinician platform integrating data from across the health care provider organisation, and home recorded data to provide a complete diabetes electronic health record and analytics platform. Supports patient care through data-driven decision support, alerting, business intelligence, performance (KPI) reporting, risk prediction and

links with MyWay Diabetes to support remote patient communication and home data review.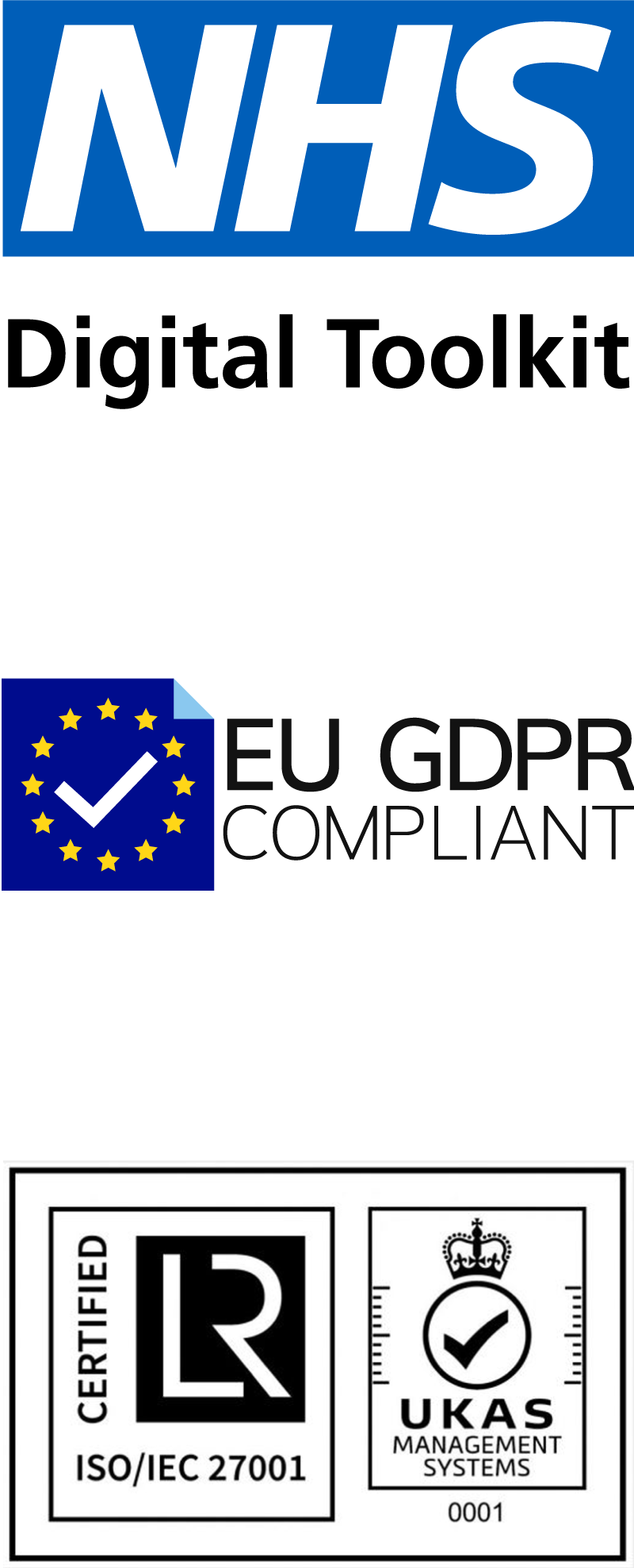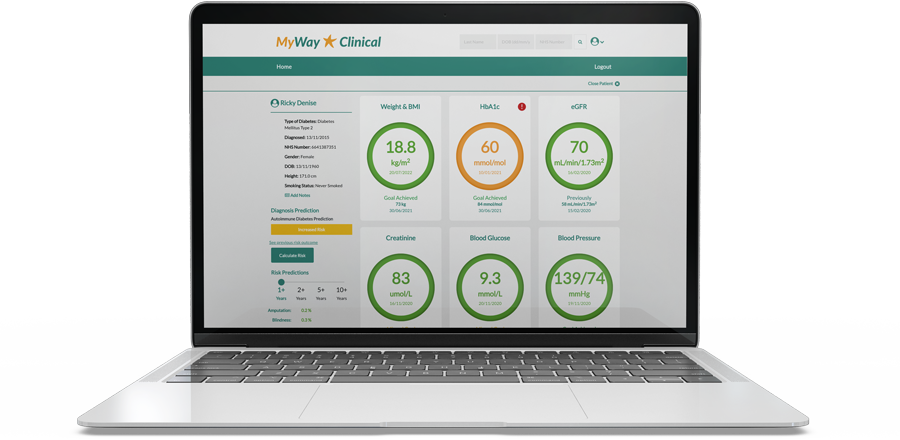 Providing clinicians with the correct tools and information
Electronic health record; supporting clinic workflow

Data-driven decision support; improving compliance with guidelines

Predictive analytics; delivering personalised patient management

Secure patient communication tool and data sharing, supporting remote/ virtual clinics
Giving organisations direct cost saving overview
Diabetes KPI tracking for 9 care processes and key treatment targets

Identify out-of-target/ overdue patient cohorts for targeted intervention

Flexible audit queries and quality improvement tracking

Population risk stratification for key diabetes complications
MyWay Education


Comprehensive diabetes education
MyDiabetes Education comes as standard as part of the MyWay Diabetes platform or can be standalone. An in-depth diabetes education site containing 200+ peer-reviewed resources and

QISMET

certificated structured eLearning courses with regional customisation linking to local services.