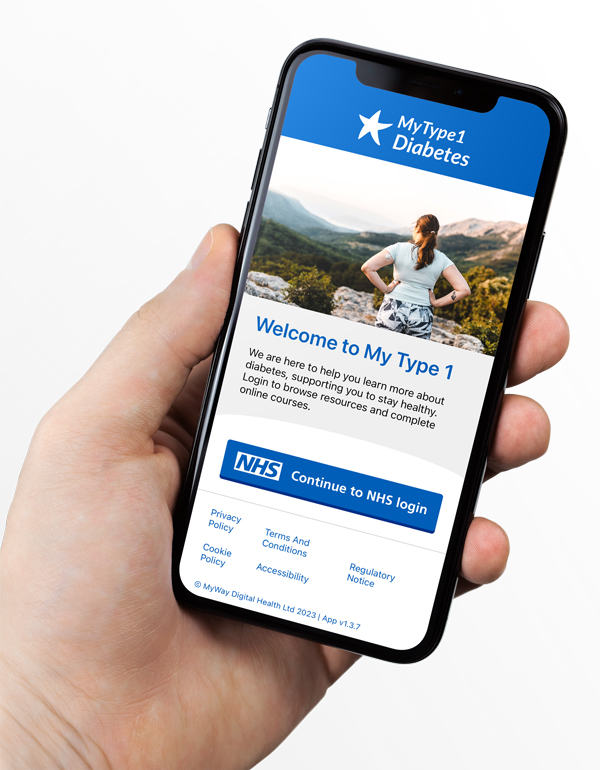 My Type 1 Diabetes has been funded as a national type 1 diabetes education online platform to support patient self-management and education. The site includes Online QISMET Accredited Structured Education (online courses) plus many open-access education resources.
Promotional materials
Visit My Type 1 Diabetes
You can visit the My Type 1 Diabetes website by clicking below.
Downloadable resources
The resources include promotional images of the website and a short video showcasing the platform.