Somerset
MyWay Diabetes is a multi-award winning, data-driven online diabetes self-management platform, now available across Somerset (somerset.mydiabetes.com).
MyWay Diabetes is designed, developed and overseen by NHS clinicians.
Endorsed by the following NHS Foundation Trusts: Yeovil District Hospital, Taunton and Somerset and the Somerset Partnership:
"We endorse and support the use of MyWay Diabetes and encourage anyone with diabetes or an interest in diabetes to utilise the site. Healthcare teams in the area will be strongly encouraged to promote this to patients."
Resources
Get promotional materials for MyWay Diabetes services, including posters, leaflets, booklets, and templates. Plus, access internal info, support docs, and training presentations for healthcare professionals.
If you would like us to post out regionally materials or need help with direct to patient marketing/communications, then get in touch: somerset@mwdh.co.uk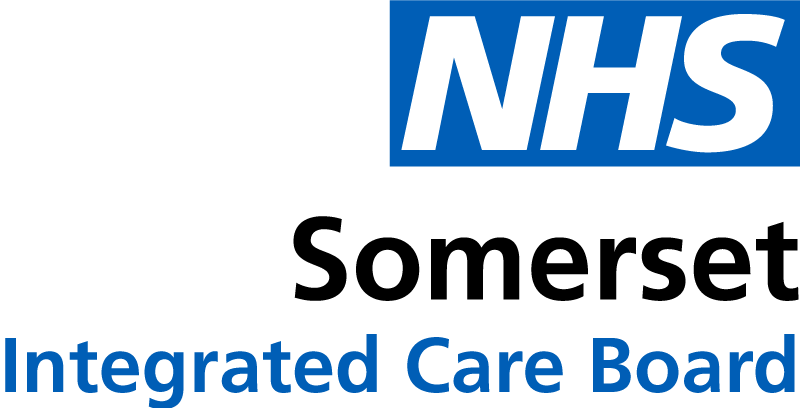 There are 30,000 people diagnosed with diabetes in Somerset and an estimated further 10,000 people living with the condition but, as yet, not aware of it.
Evaluation of the platform in Scotland has shown better self-management skills in people with diabetes using the site, improved biomedical outcomes and health economic benefits.