Greater Manchester
MyWay Diabetes is a multi-award winning, data-driven online diabetes self-management platform, now available across North East London (nel.mydiabetes.com).
MyWay Diabetes is designed, developed and overseen by NHS clinicians.
Evaluation of the platform in Scotland has shown better self-management skills in people with diabetes using the site, improved biomedical outcomes and health economic benefits.

Resources
Get promotional materials for MyWay Diabetes services, including posters, leaflets, booklets, and templates. Plus, access internal info, support docs, and training presentations for healthcare professionals.
If you would like us to post out regionally materials or need help with direct to patient marketing/communications, then get in touch: nelondon@mwdh.co.uk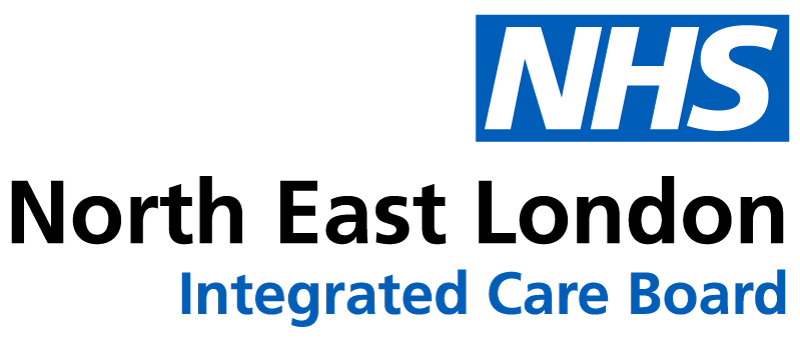 "My patients find it extremely helpful to know what their levels such as HBA1c are before they come and see me. That way they are engaged from the start and they know what they want to talk about."
Clinician feedback