Click on the image to view the biography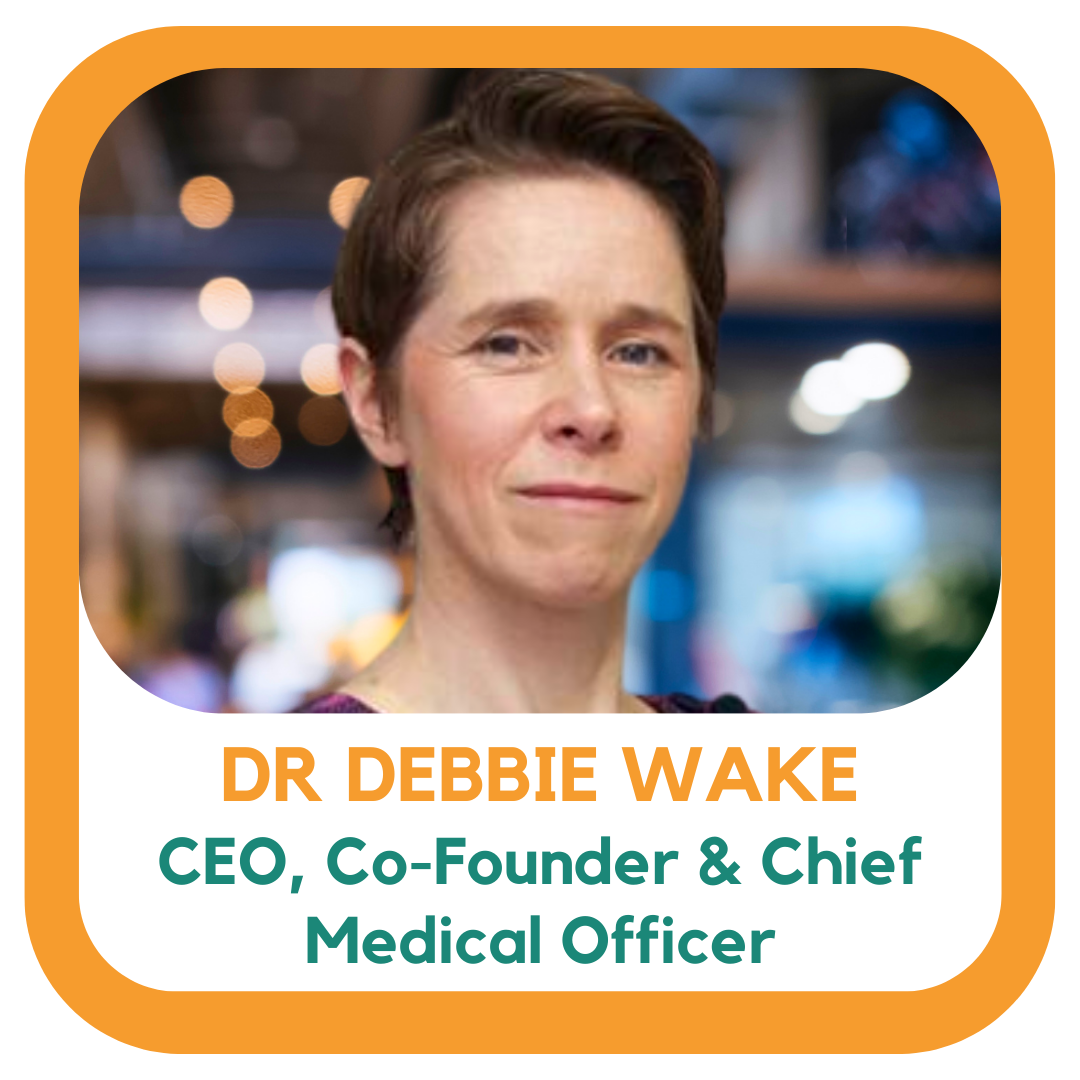 Debbie Wake
Debbie is CEO and clinical lead at MWDH. She is a qualified consultant diabetologist and senior academic (University of Edinburgh – MBChB (Hons), BSc, PhD, Clin Ed Dip), a 2017–18 NHS Innovation Accelerator Fellow and one of nine 2019 UK Women in Innovation award winners. Debbie is a national leader in diabetes artificial intelligence and an international leader in diabetes education. Previously, she was a health columnist for a national UK newspaper and TV doctor/presenter for STV. She has trained in business development through the Boston MIT Entrepreneurship programme, the Unlocking Ambition and Converge Challenge initiatives, and the University of Edinburgh AI Accelerator and has delivered more than £5m in innovation funding. Debbie has led MWDH since 2017, delivering a high-growth globally operating company with a best-in-class diabetes platform.
"I co-founded MWDH to develop cost-effective technology-based solutions to improve the lives of people with diabetes".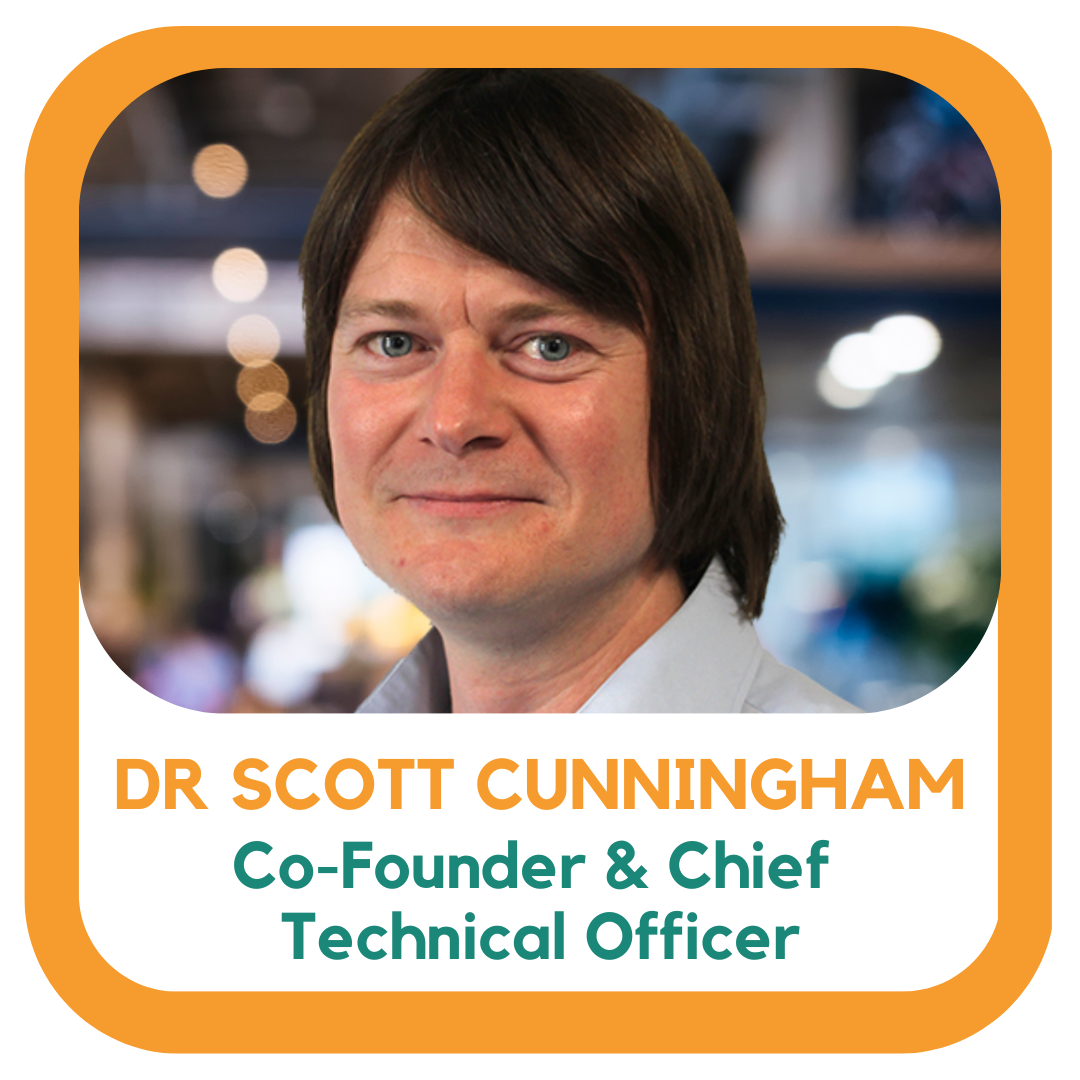 Scott Cunningham
Scott is co-founder, director and chief technical officer at MWDH, and senior lecturer at the University of Dundee. He has over 20 years' experience in software architecture, development and project management within healthcare. He was technical lead for SCI Diabetes Collaboration, NHS Scotland's shared electronic record for diabetes. This system has been hugely influential in the understanding of diabetes epidemiology and pharmacogenomics. He also initiated and leads My Diabetes My Way, NHS Scotland's award-winning patient information and records access service for people with diabetes. This system has been an integral part of diabetes care in Scotland since 2008.
"MWDH is taking this experience into new markets across the UK and internationally. We aim to deliver complete chronic disease management solutions with an emphasis on supporting benefits to each individual".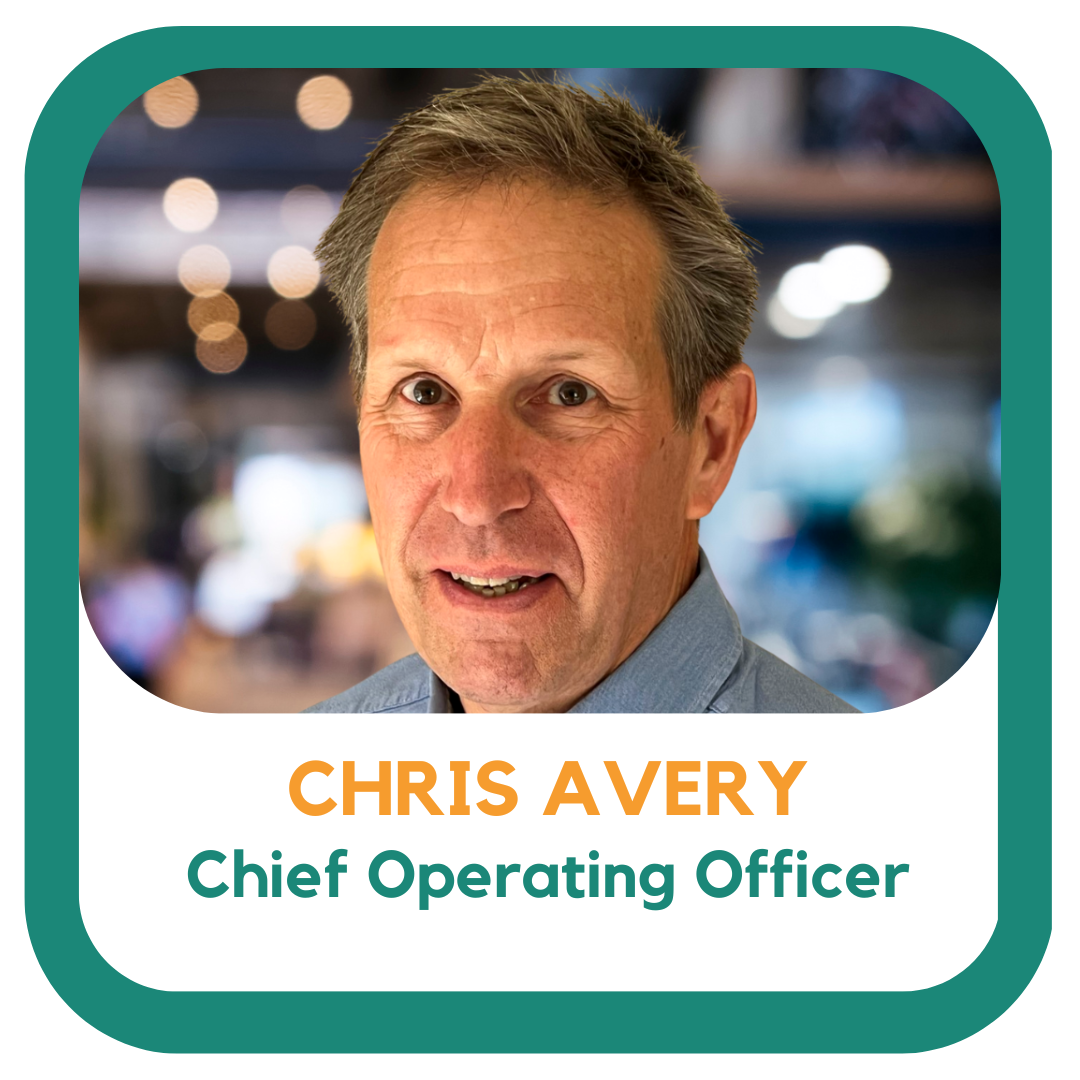 Chris Avery
Chris is the Chief Operating Officer at MWDH. He is responsible for supporting global business and operational management, focusing on strategic business marketing plans, partnership development, national and regional implementation activities, and investor activities.
Chris has almost 40 years' experience in the medical device industry, with a particular focus on diabetes, and has a proven track record of building successful organisations from startups to large medtech corporations within the UK and across Europe. He founded a UK medical device distribution company, launching a blood glucose monitoring portfolio and insulin pumps onto the market. Following several acquisitions, Chris then led the expansion in EMEA markets through direct in-country business units and established distribution networks, driving increased market penetration and attaining market-leader status in many regions.
"I feel fortunate to join MWDH and work with a team of experts who have a shared focus of expanding their highly innovative digital platforms".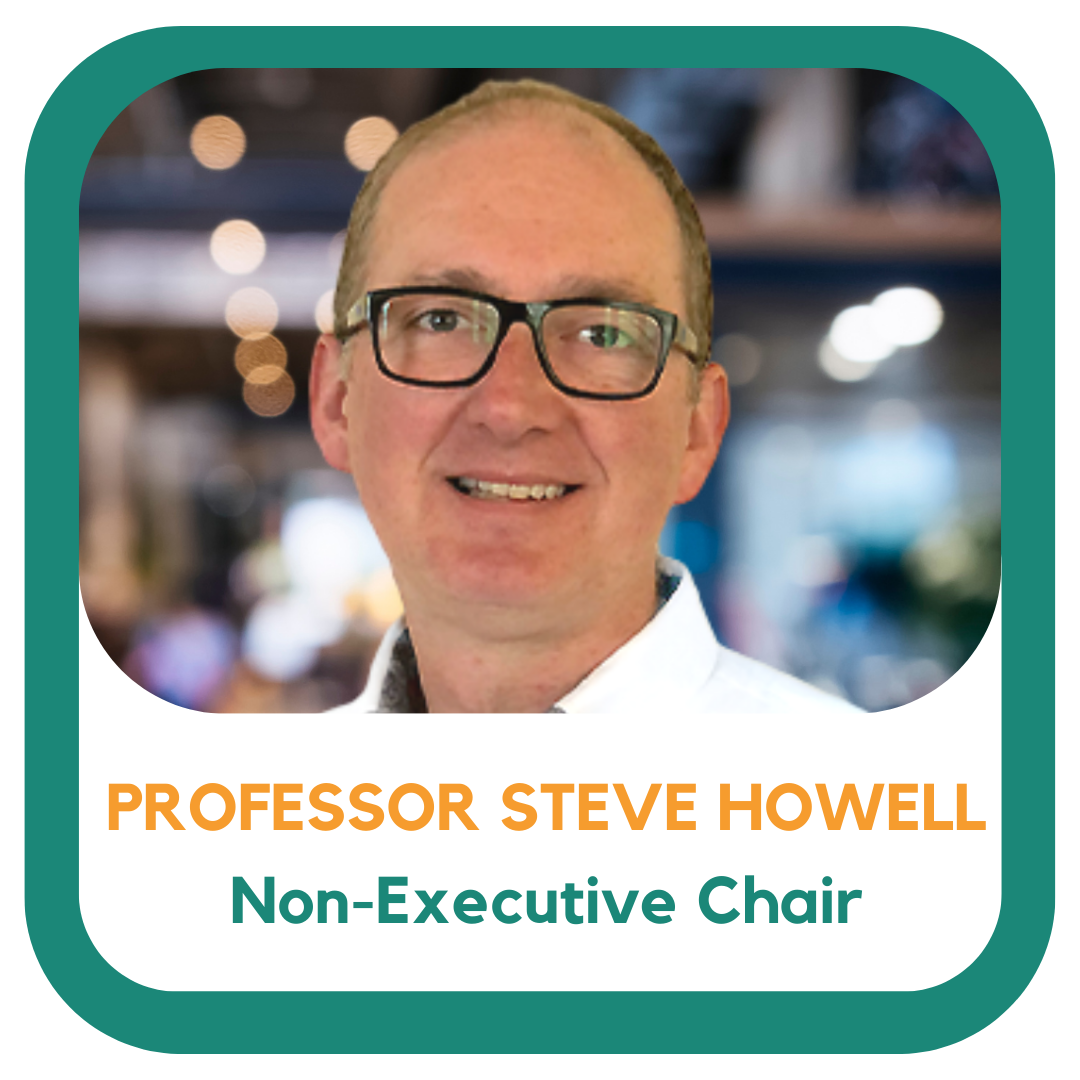 Professor Steve Howell
Steve is the non-executive chairman of the board who has over 25 years' experience in life sciences. His passion is helping to build and grow companies, bringing them to profitability and supporting management teams in creating great businesses of which they can be proud. In 2006 he founded Innova Partnerships, and has been instrumental in creating over a dozen life science startups, raising in excess of £100m financing. He has been involved in exiting three businesses, returning value back to shareholders. Steve was made Visiting Professor of Commercial Innovation at King's College London in 2015. He has previously held senior positions in Alere Inc., Unipath Ltd and Unilever plc.
"MWDH has the ability to impact people's lives positively and make a real difference to global healthcare".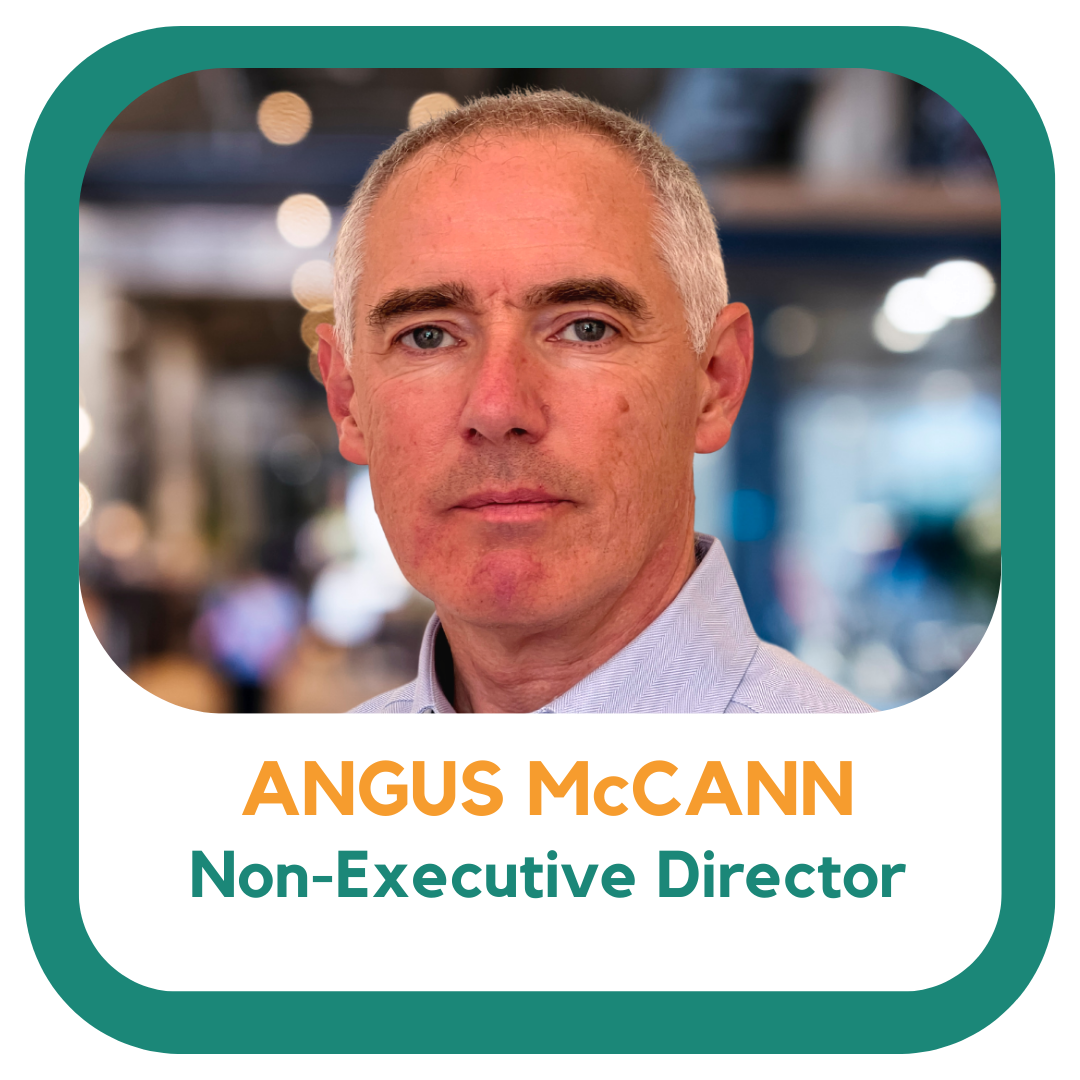 Angus McCann
Angus joined MWDH as a non-executive director in January 2019. Prior to this, he spent 30 years working for IBM, latterly in the company's global healthcare team. He is currently also a non-executive director of NHS Lothian where he chairs the Finance and Resources Committee. Angus has degrees in electrical engineering, healthcare informatics, public health and business administration. He is a fellow of the British Computer Society, a chartered engineer and a chartered IT professional.
"I am delighted to have the chance to work with an organisation that offers systems which are already established in a national healthcare system, to address some of the most concerning conditions of our time.  We have huge potential to address chronic disease across the world and it is genuinely exciting to be a part of that".
Operating with honesty, respect, equality and fairness in all aspects of our business.
Providing a first-class user experience and promoting a culture of continuous improvement. We'll be professional in all our dealings, providing value for money and collaborating in an open and helpful manner.
Ensuring our workplace is a fun, stimulating and rewarding environment. Empowering employees to take responsibility wherever possible and appropriate. This company exists because of its employees and they will always be at the heart of the business.
We seek to make a positive contribution to society, operating in an ethical manner that strives to reduce its environmental footprint.