MyWay Digital Health
Digital health for patients and health care professionals,
improving care, saving lives and saving money
The MyWay platforms are 

industry leading

.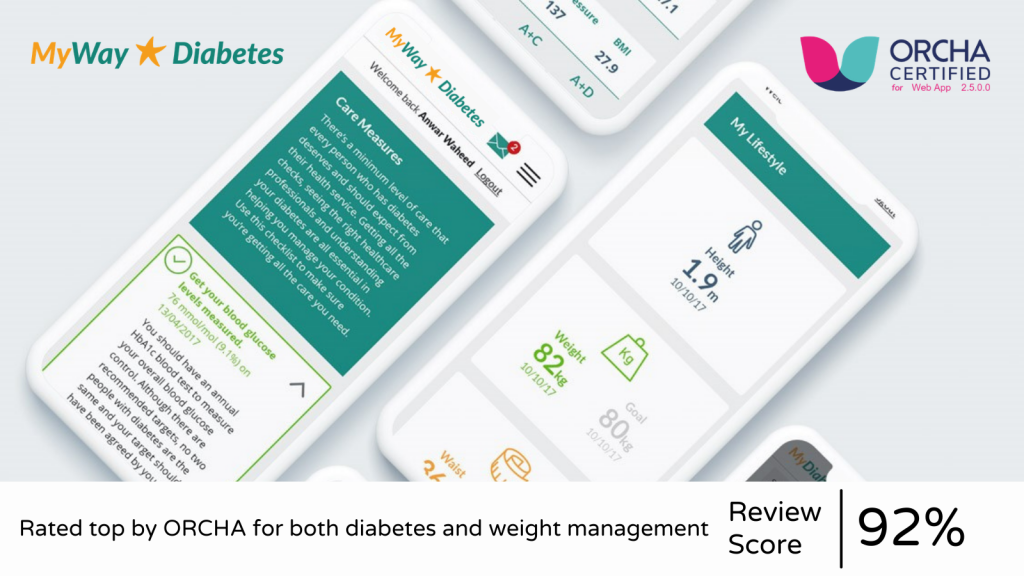 ORCHA App reviews show MyWay Diabetes as the top ranked diabetes App with a score of 92% against the more stringent V6 of ORCHA Baseline Review. To read more about also being the highest rated App included in a recent BDA and ORCHA publication here.
THE
MYWAY

FUTURE OF

DIABETES

MANAGEMENT

 IS HERE
MyWay Digital Health are the creators of the award-winning online platforms for clinicians and patients.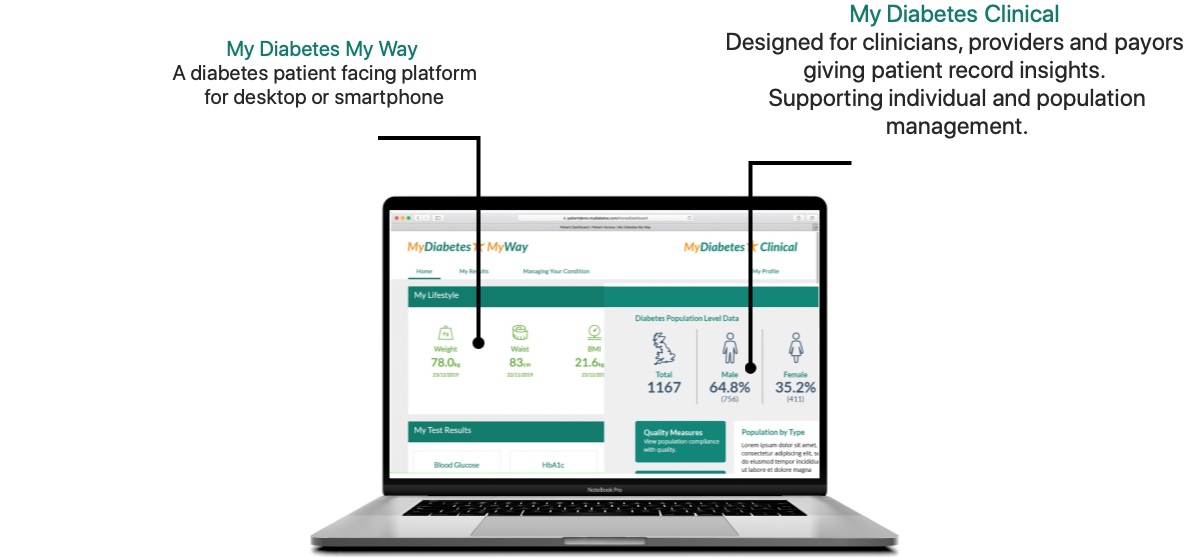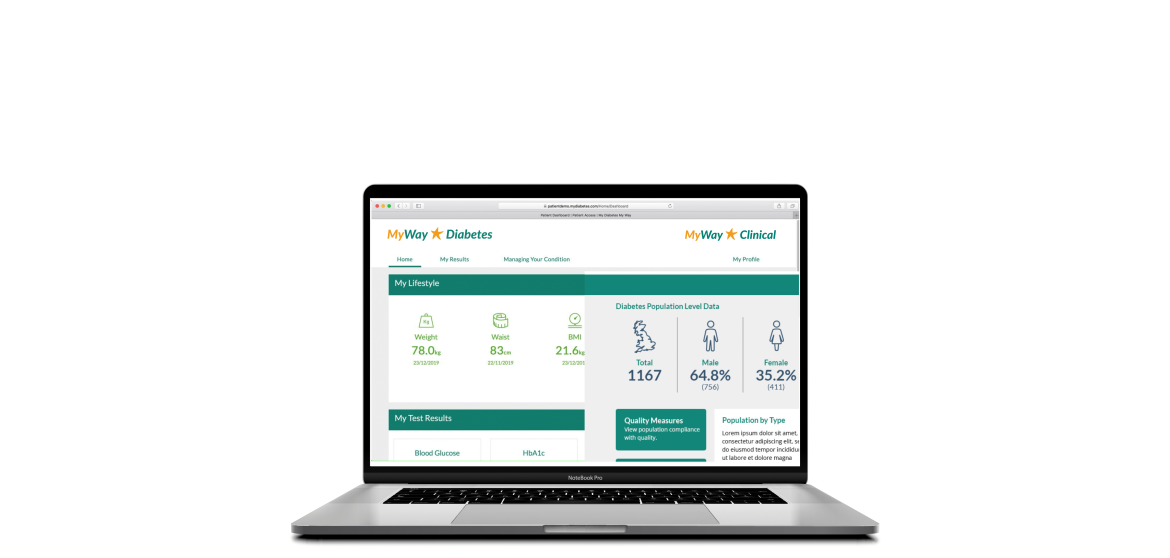 MyWay Diabetes
A diabetes patient facing platform
for desktop or smartphone
MyWay Clinical
Designed for clinicians, providers and payors. Giving patient record insights. Supporting individual and population management.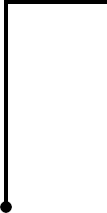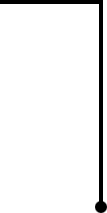 MyWay is multi-award winning and is being supported by a number of organisations.